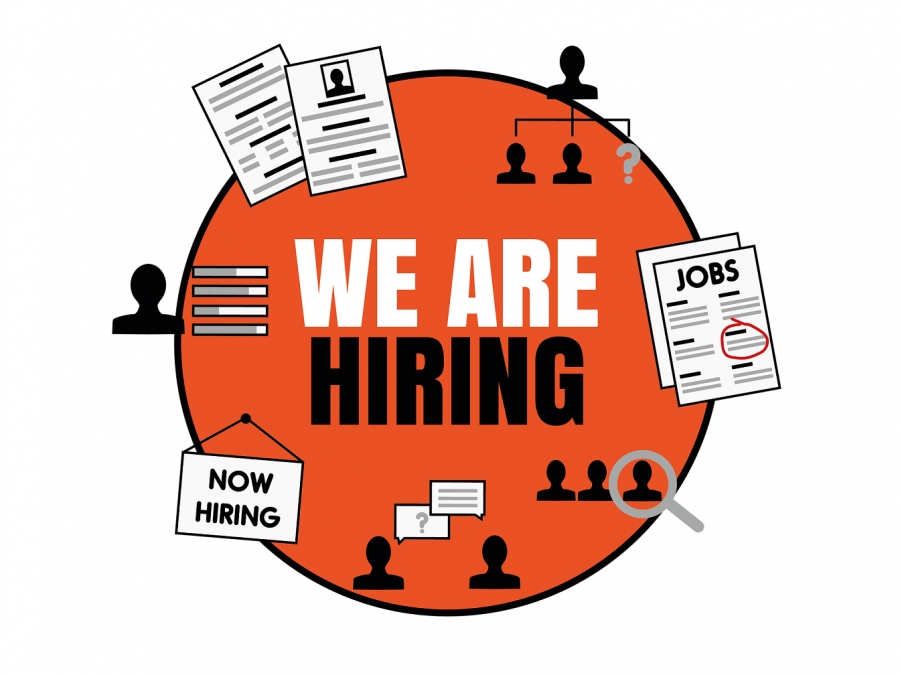 Job opportunity for Research Adjunct
Our Centre invites applications for (tenure track-type) assistant professor positions in the field of quantum chemistry, chemical physics, molecular physics, or theoretical spectroscopy.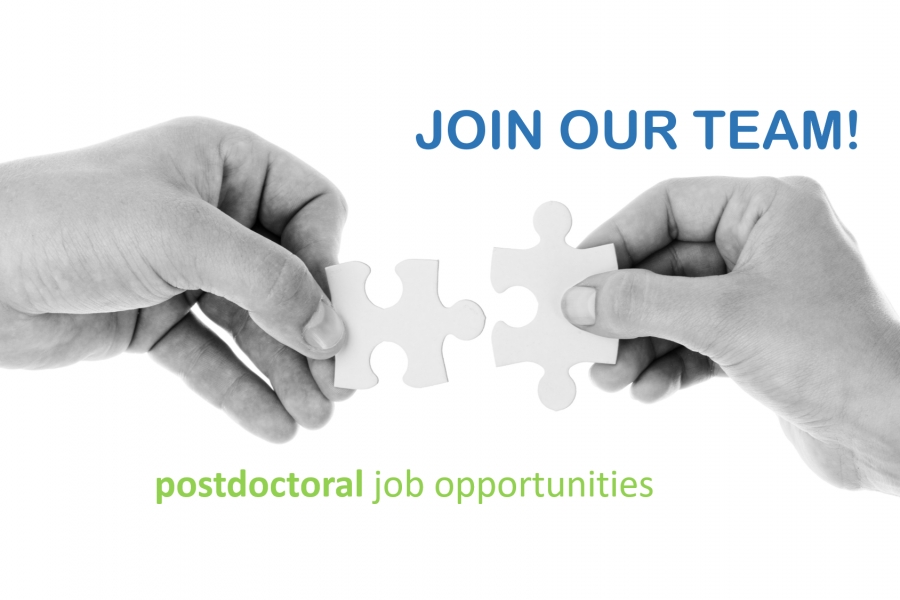 Post-doc job opportunity
The call for post-doctoral interns incoming to the Centre of Excellence in Astrophysics and Astrochemistry is open!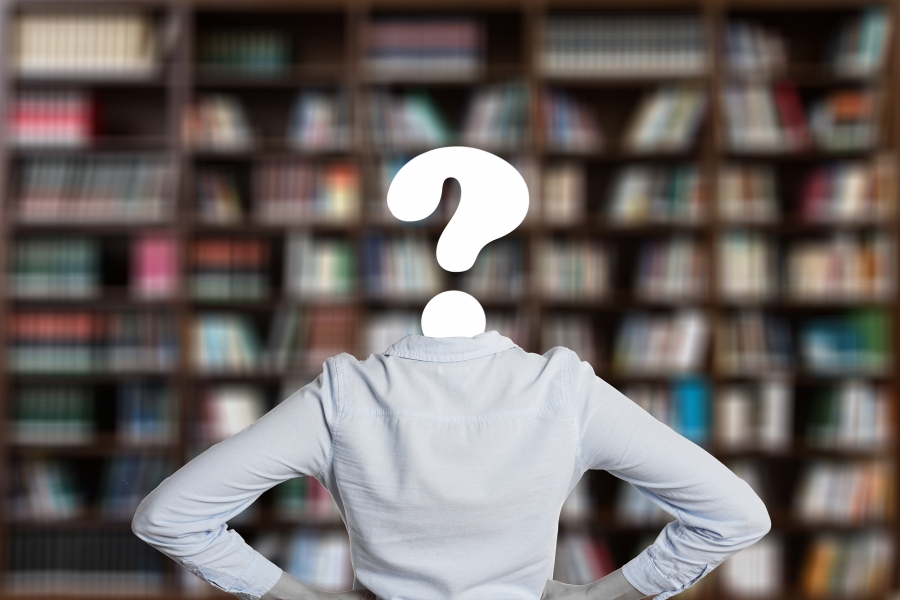 PhD positions - join our Centre
We invite applications for PhD positions in quantum chemistry, chemical physics and astronomy.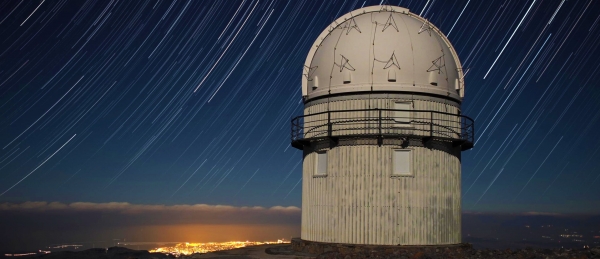 Eight years of science with the Robopol polarimeter - "Looking at the polarized Universe: past, present, and future"
We are celebrating 8 years of science with the RoboPol optical polarimeter, which has operated since 2013 at the Skinakas Observatory in Crete (Greece).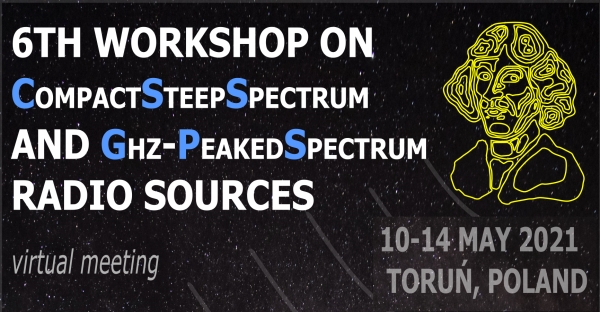 Astronomy conference
On May 10-14 at the NCU Institute of Astronomy, a conference entitled: "6th Workshop on Compact Steep Spectrum (CSS) and Gigahertz-Peaked Spectrum (GPS) Radio Sources" will be held.
Top 100 in Chemistry
One of our publications is included in the Top 100 in Chemistry published on the Nature website.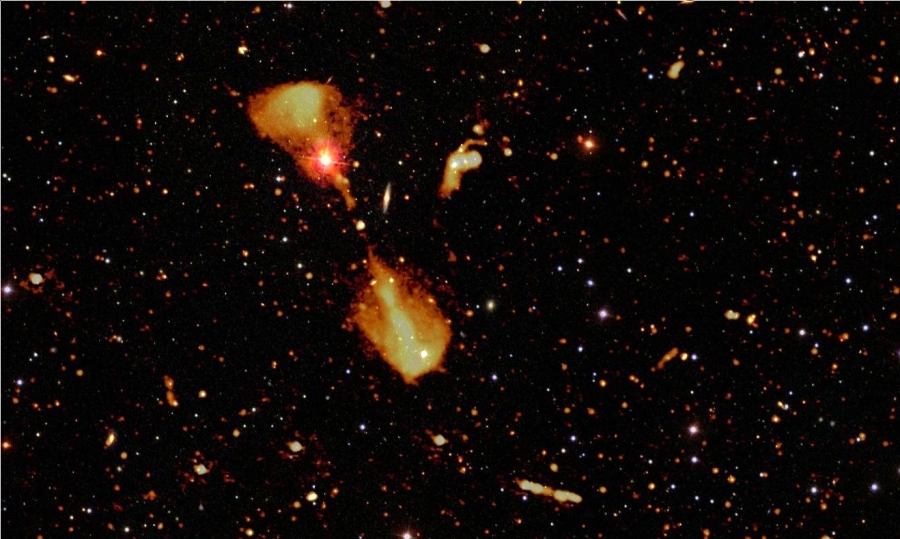 Ultra-sensitive radio images of early Universe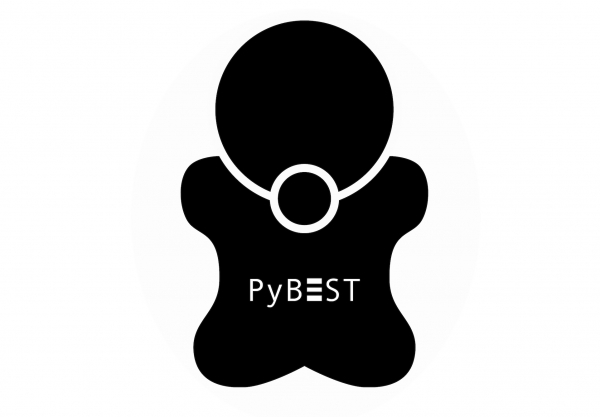 PyBEST: package for quantum-chemical calculations
Computer Physics Communications published an article written by AstroChem Center members presenting the PyBEST package.