Top 100 in Chemistry
One of our publications is included in the Top 100 in Chemistry published on the Nature website.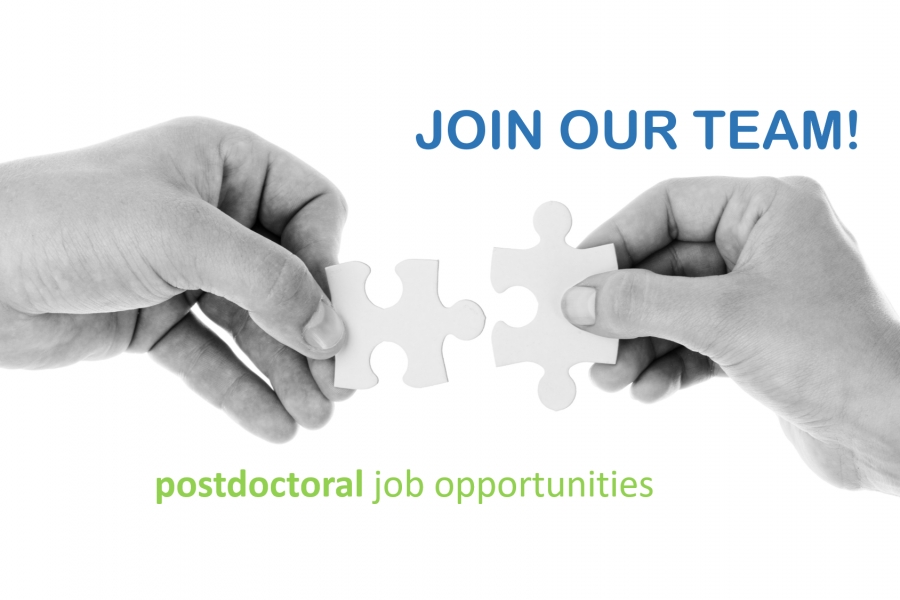 Post-doc job opportunity
The call for post-doctoral interns incoming to the Centre of Excellence in Astrophysics and Astrochemistry is open!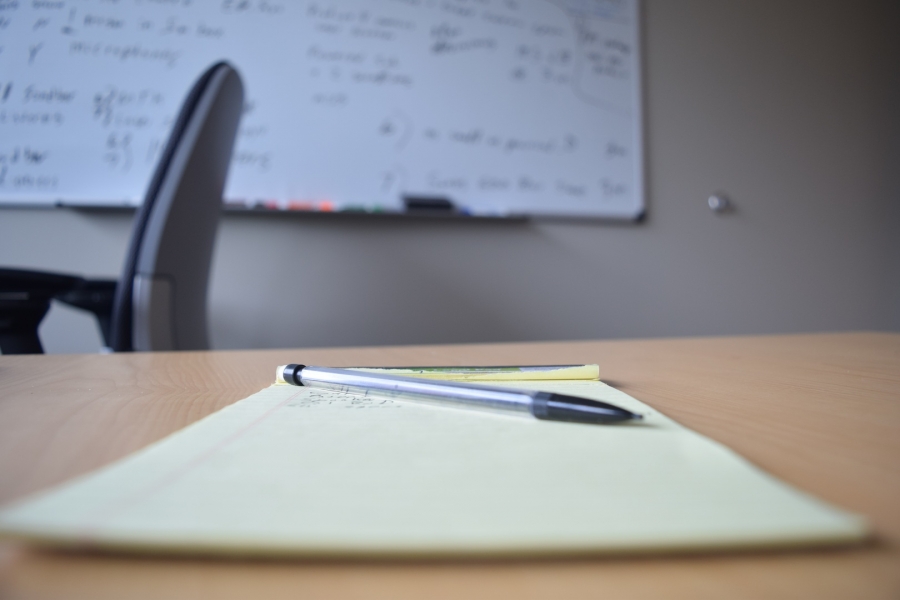 TASQ mini-symposium
On behalf of the Toruń Astrophysics, theoretical Spectroscopy, and Quantum chemistry (TASQ) group, we cordially invite you to participate in the TASQ minisymposium on April 30, 2021, starting at 12:00 CET.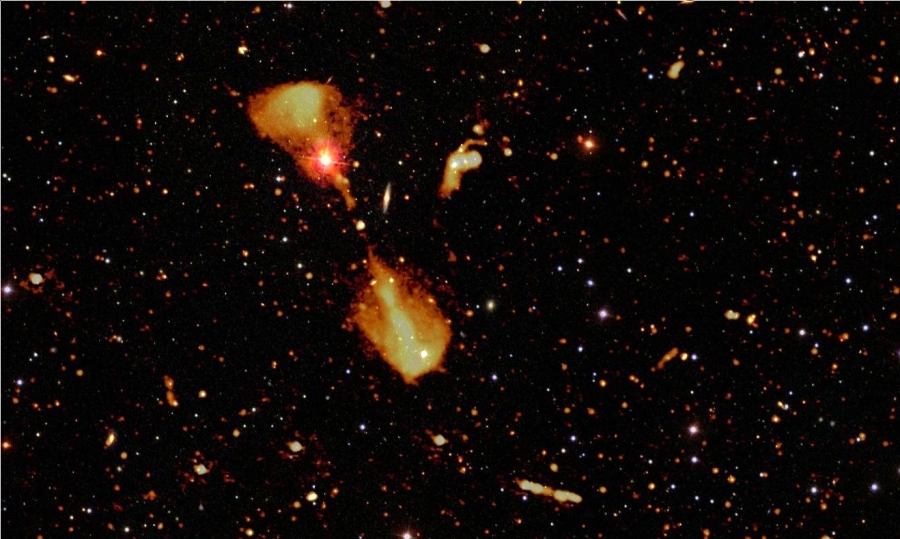 Ultra-sensitive radio images of early Universe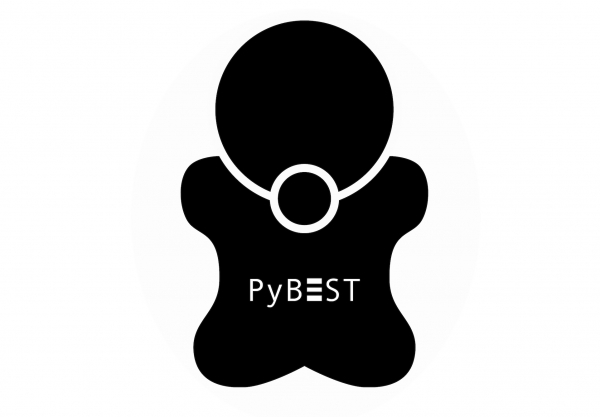 PyBEST: package for quantum-chemical calculations
Computer Physics Communications published an article written by AstroChem Center members presenting the PyBEST package.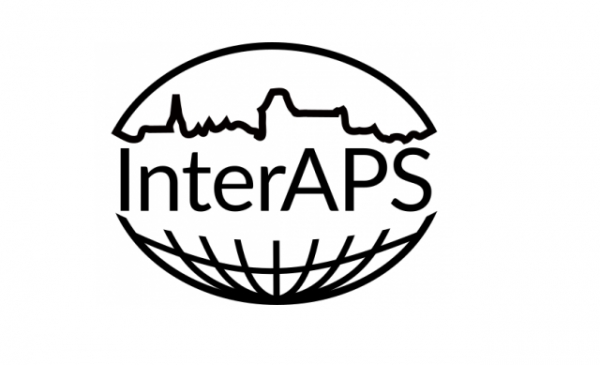 InterAPS project - e-visists for students and PhD Students
The InterAPS program has been extended till November 30th, 2021. Another good news is that now InterAPS support also e-visits. Applications are open now.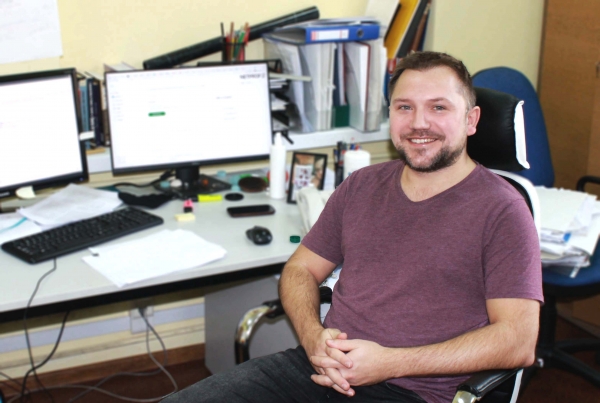 OPUS 19 grant for Szymon Śmiga
Dr. Szymon Śmiga from our Centre of Excellence was among thirteen scientists from the Nicolaus Copernicus University who received grants from the National Science Centre (NCN) as part of the OPUS 19 competition.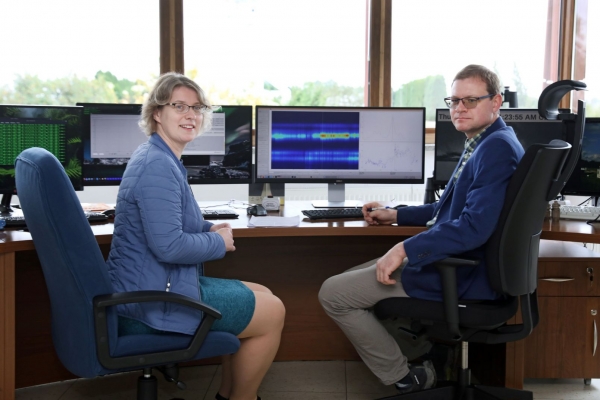 Astronomers' success: seven new cosmic masers
The astronomers from Toruń have successfully completed the survey of the Milky Way plane. They searched for gas clouds, where there was a maser reinforcement of the OH molecule. They saw seven new sources - each of them brings scientists closer to the process by which massive stars are born.