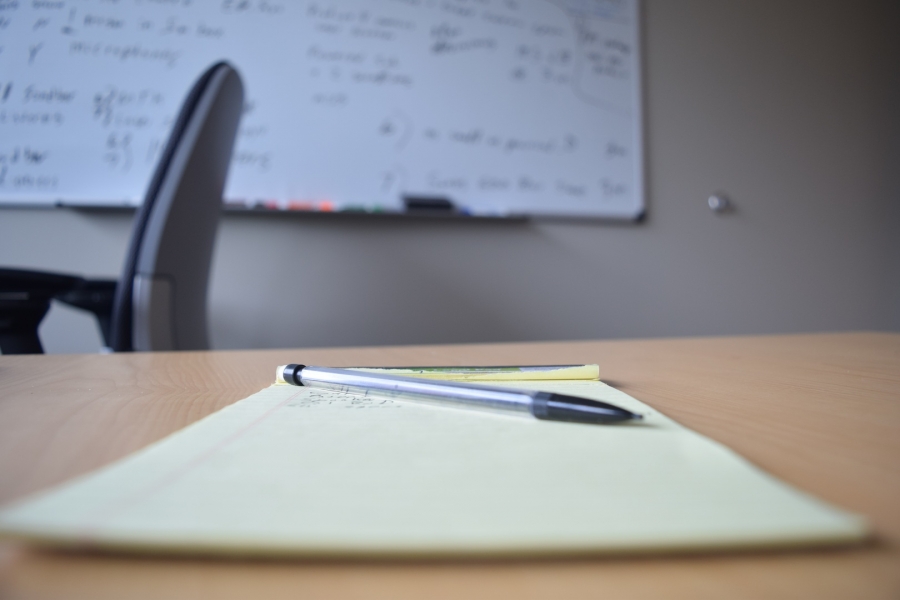 On behalf of the Toruń Astrophysics, theoretical Spectroscopy, and Quantum chemistry (TASQ) group, we cordially invite you to participate in the TASQ minisymposium on April 30, 2021, starting at 12:00 CET.
This time TASQ mini-symposium will be devoted to resonances and atomic/molecular collisions. The talks also include some astrochemical examples.
Confirmed speakers:
Prof. Nimrod Moiseyev: "Observable physical phenomena that can ONLY be interpreted and predicted via non-Hermitian quantum mechanics."
Prof. Jan Franz: "R-matrix method for electron and position collisions with molecules."
Prof. Jacek Klos: " Modeling and control of molecular collisions: From cold matter to astrochemistry."
The seminar will be available via the Zoom.
Zoom link:
https://us02web.zoom.us/j/84317538780
(meeting ID: 843 1753 8780, no password needed)